Louise and Kristen are both experienced presenters who uplift audiences and teach paths to well-being.
---
We are excited to announce the launch of our online school: "Uplift U"
Our first course helped thousands of parents, teachers and caregivers improve their relationships with the children in their lives.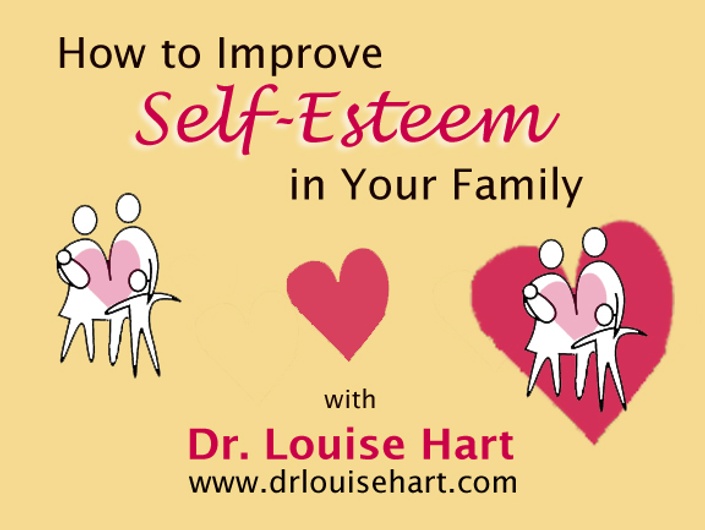 How to Improve Self-Esteem In Your Family provides foundational concepts for family well-being.  
"Louise takes an audience of strangers and turns them into warm friends." Dr. Pat Palmer
"Louise's presentations are informative, uplifting, wonderful!"

Lola Cornish, Community Resources for Children, Napa CA
"The presentation was absolutely marvelous. Dr. Hart brings out the best in all of us." Teacher, TX
---
Check out Kristen's community presentations!
"Kristen is a natural. Her creativity lights up the whole room."Wendy Bartlett, SF Writers Conference